Please feel free to tell us about other prostate formulas that you have personally used.  This infomation could be very helpful to other consumers.
Beta PROSTATE® is a registered trademark owned by Young Again Products, Inc. If you have any questions or need information about Super Beta Prostate please contact New Vitality at 800-711-2401.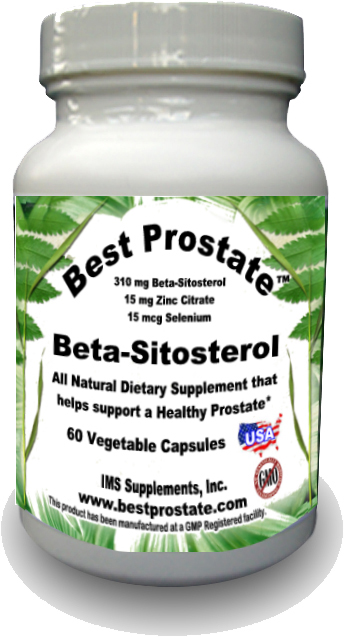 Please feel free to leave your review for our product Best Prostate. Once we have confirmed that you have purchased the product with our database we will approve your review to be published here.
If you do not see reviews posted here at this website it is because we have not had consumers leave any.  This site is new website (April 2012). In addition, many men unfortunately do not have the time nor take the time to return to a website to enter a product review.  On occasion we will receive  a product review via email which we publish directly at http://www.bestprostate.com/review.php
Customers have also entered reviews directly at http://www.imsnaturally.com/reviews.php